Rosary Residence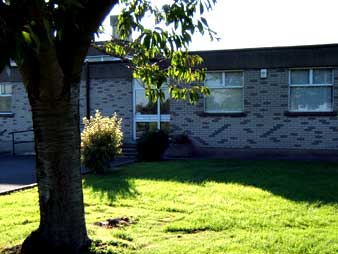 Our pupils come from all over Ireland and from a variety of social and cultural backgrounds.
Our primary objective is to provide a home-like environment that encourages and supports the physical, spiritual, social, emotional and moral development of each child.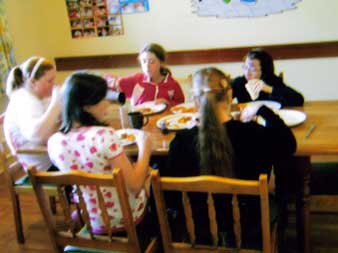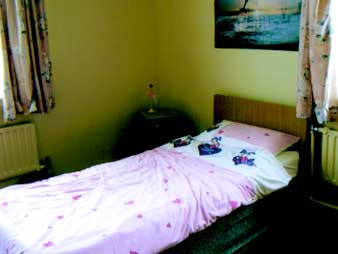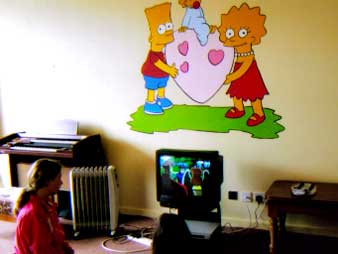 Overall Principles
Pupils are supervised at all times by our care staff. there is a qualified nurse on duty at all times to care for sick pupils.
As part of their training in life skills, pupils will be encouraged to learn some independent skills such as cooking and doing light chores. Our qualified chef cooks dinners for our pupils each day.
Pupils are expected to study from 5-6 pm each day and join in the homework club.
Pupils are encouraged to participate in different activities such as Deaf choir, art, scouts outing, basketball and weekly trips to Blanchardstown Shopping Centre..
All pupils travel home every Friday for the weekend. They go by home, train, bus or are escorted by their parents.
Communication
Some of our staff are deaf and are proficient in the use of sign language. All our day and night care staff are trained in sign language and we have trained designated people in the Residence to help and support the girls with any difficulties that arise from time to time. The key working system is also very beneficial. Each girl is assigned to a key worker(i.e. a staff member), who works closely with both the girl and her family. The key worker will also liase with the school and other professionals as appropriate. Each girl has an individual care plan that is drawn up and updated by the staff, parents and the pupil herself.

Our girls are supervised at all times; there is a qualified nurse on duty at all times. Life-skill training is an important part of their daily routine and they learn to cook and do light housework. While our qualified chef prepares dinner each day, the girls cook light meals in the evening.

An independent unit has been set up for the older girls doing the Leaving Certificate. They still abide by our basic house rules but there is less supervision and the girls gain valuable experience in cooking, managing and keeping the house clean.

The girls are allowed, with parental supervision, to go to Blanchardstown or the City centre, once a week. They are supervised by staff on these trips if appropriate. Recreational activities such as basketball, drama, football, scouts, swimming, daily walks and using the local community gym are encouraged.